Your advisory group
Unlike real estate agents who are contracted to act in the best interests of the seller, we act in the best interests of you – the buyer or property owner.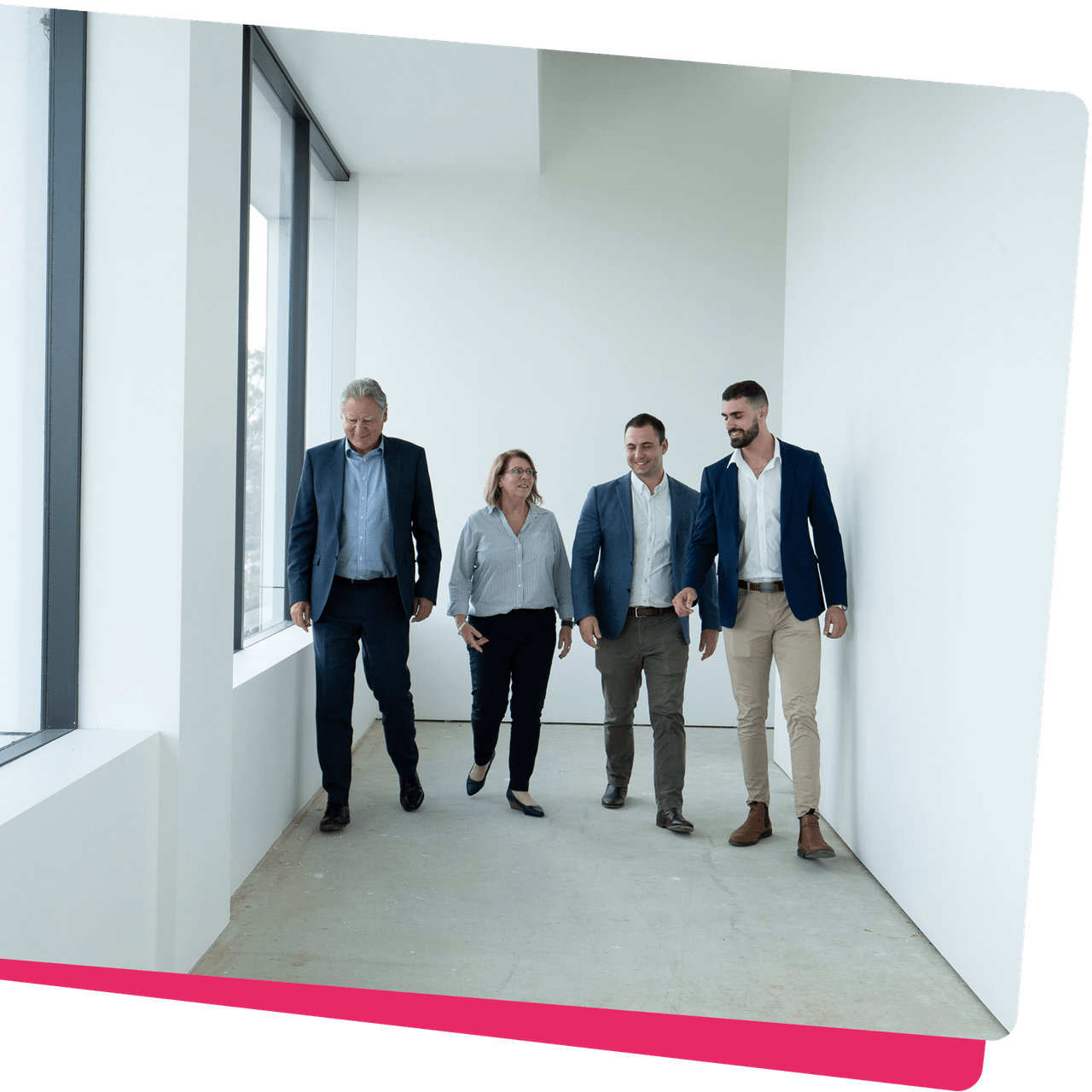 Residential and commercial buyers agents
As your residential or commercial buyers agency, you take advantage of our real time insights and access into the property market. Our comprehensive knowledge stems from buying in the market every day, our industry networks and industry software data. This means we can present a shortlist of properties that matches your criteria fast.
We save you money and time due to our ability to access opportunities prior to them hitting the market. Through our stringent due diligence process we thoroughly assess each prospect to ensure you get the best value for your dollar. We then negotiate the property on your behalf for the lowest possible price.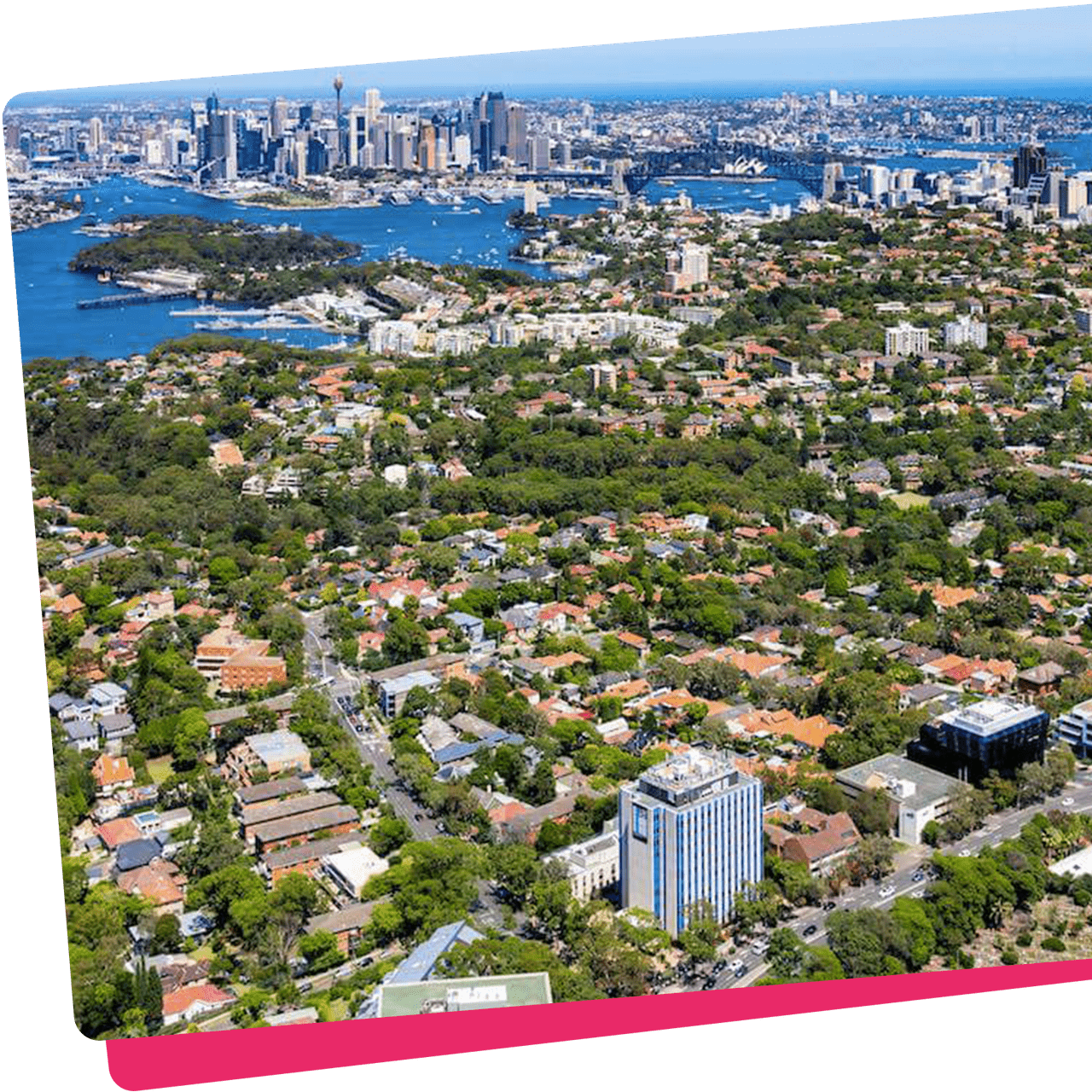 Residential and commercial property management
As your providers of property management, we take an asset management approach. This means we provide far more than just a tenant management and rent collection service. We constantly monitor market conditions and keep you up to date on ways to increase the return on your investment.
When it comes to managing your property investments, our dedicated team is here to help you achieve success. With vision, knowledge and experience, we offer comprehensive property and asset management services designed to reduce your costs, increase your rental returns, meet with compliance and maximise the value of your property. From tenant selection and lease negotiation to maintenance and repairs, we handle all aspects of your investment property to ensure that your portfolio is performing at its best. Across residential or commercial, we have the vision to provide expert guidance and support as we work together to achieve your financial goals.