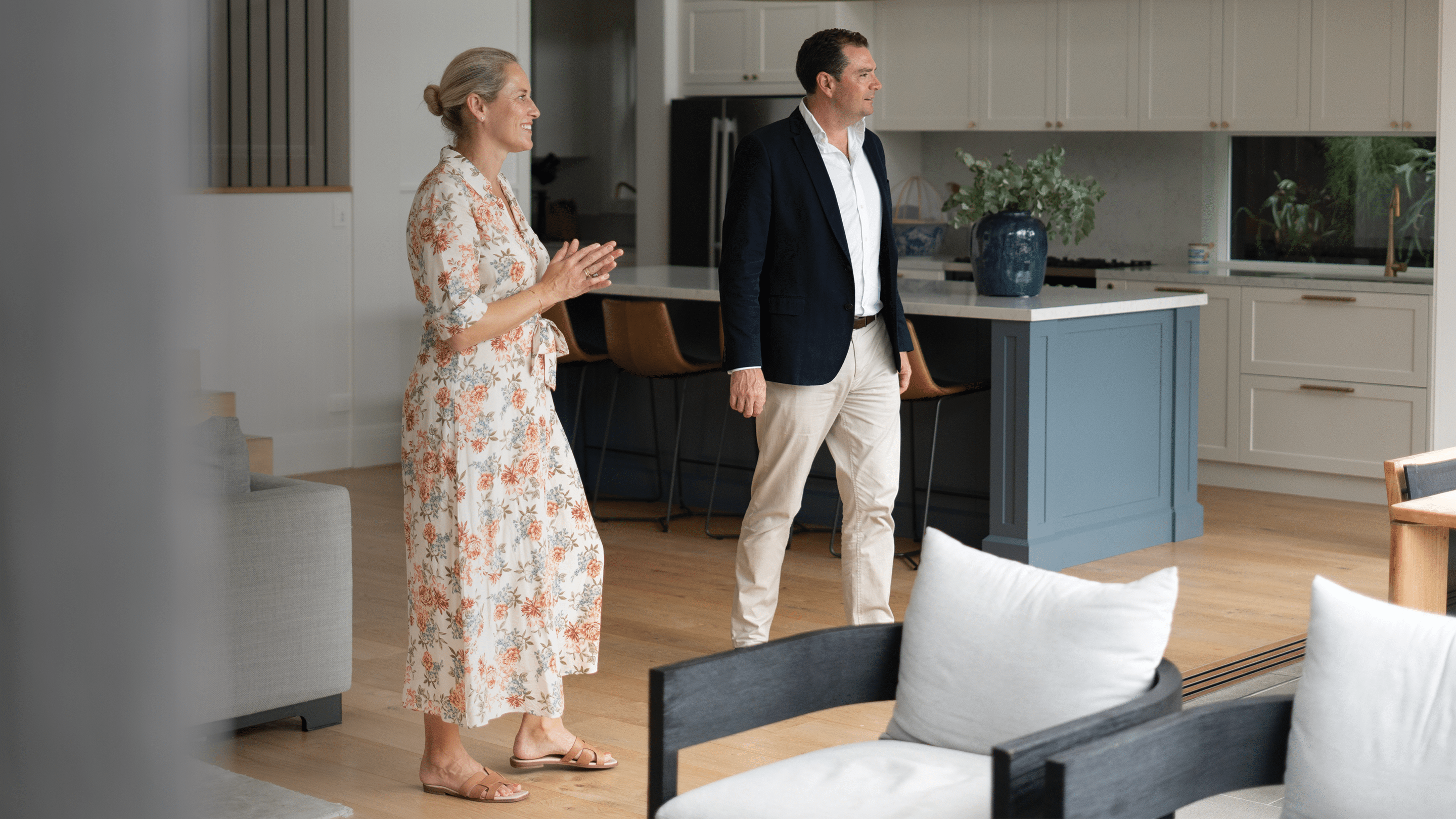 Insights with vision
Our team and culture are analytical and process driven with the vision to achieve industry leading results.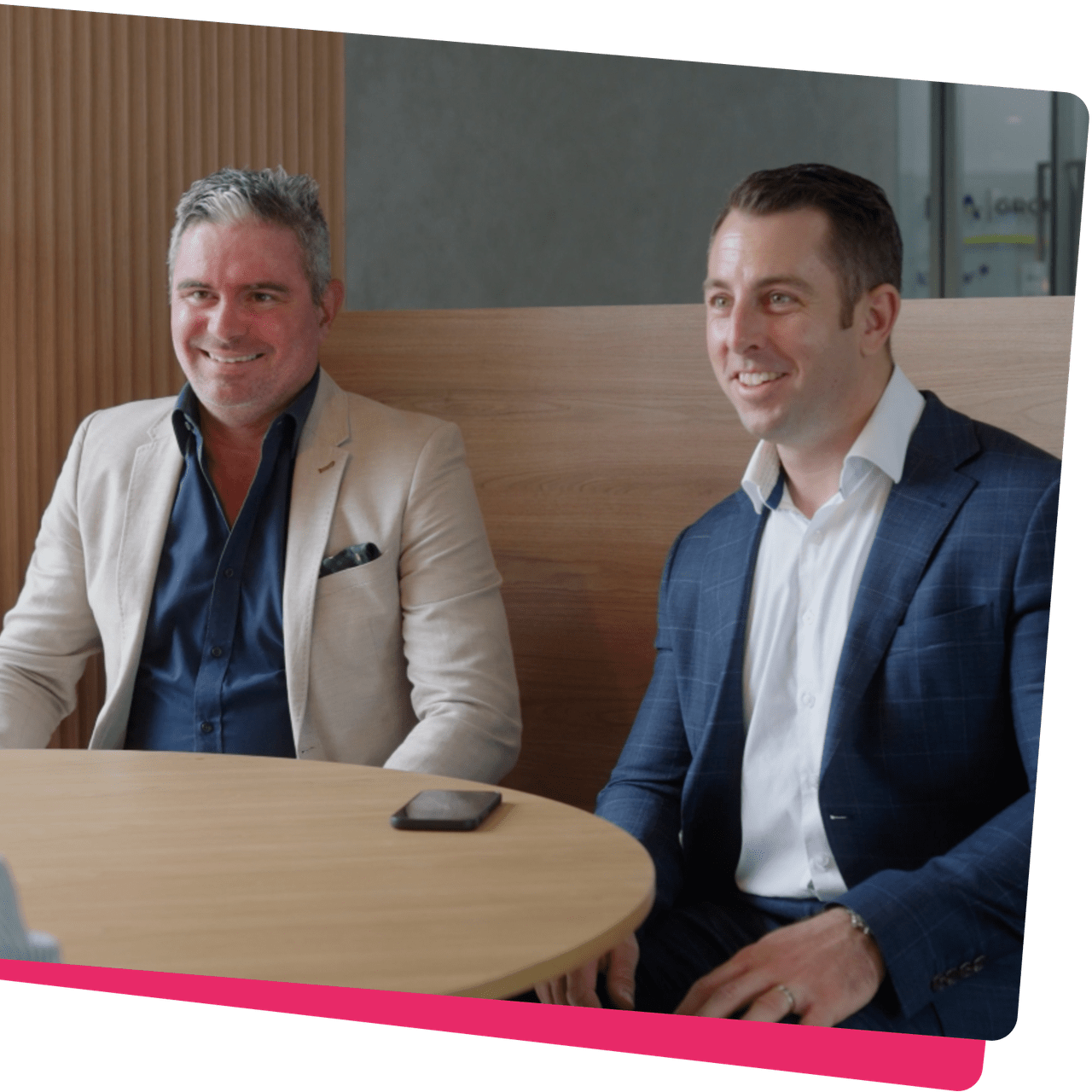 Consult
Listen, learn and understand before strategy.
The key to success lies in understanding our clients' unique goals and objectives. That's why we always begin with a consultation, where we take the time to listen and learn about your specific needs.
This allows us to develop a customised strategy that is tailored to your individual requirements, ensuring that we deliver the best possible outcomes.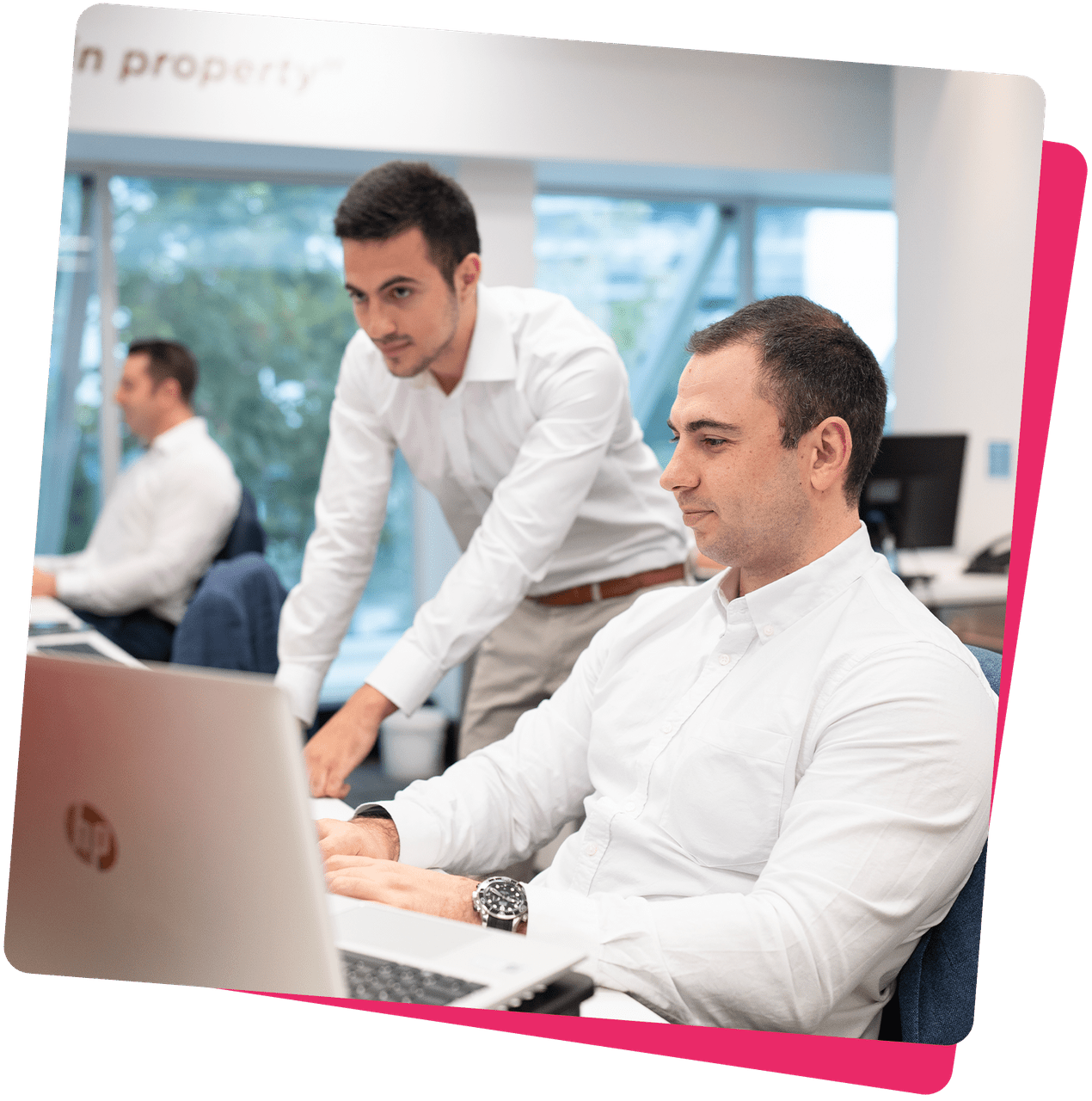 Analyse
Applying our expertise to your goals and objectives.
With our team's expert knowledge and insights, we take the information gathered from our consultation and apply it to your specific needs and goals.
Our experienced professionals work diligently to analyse the market, assess trends and identify opportunities, ensuring that we develop a strategy that maximises any opportunities.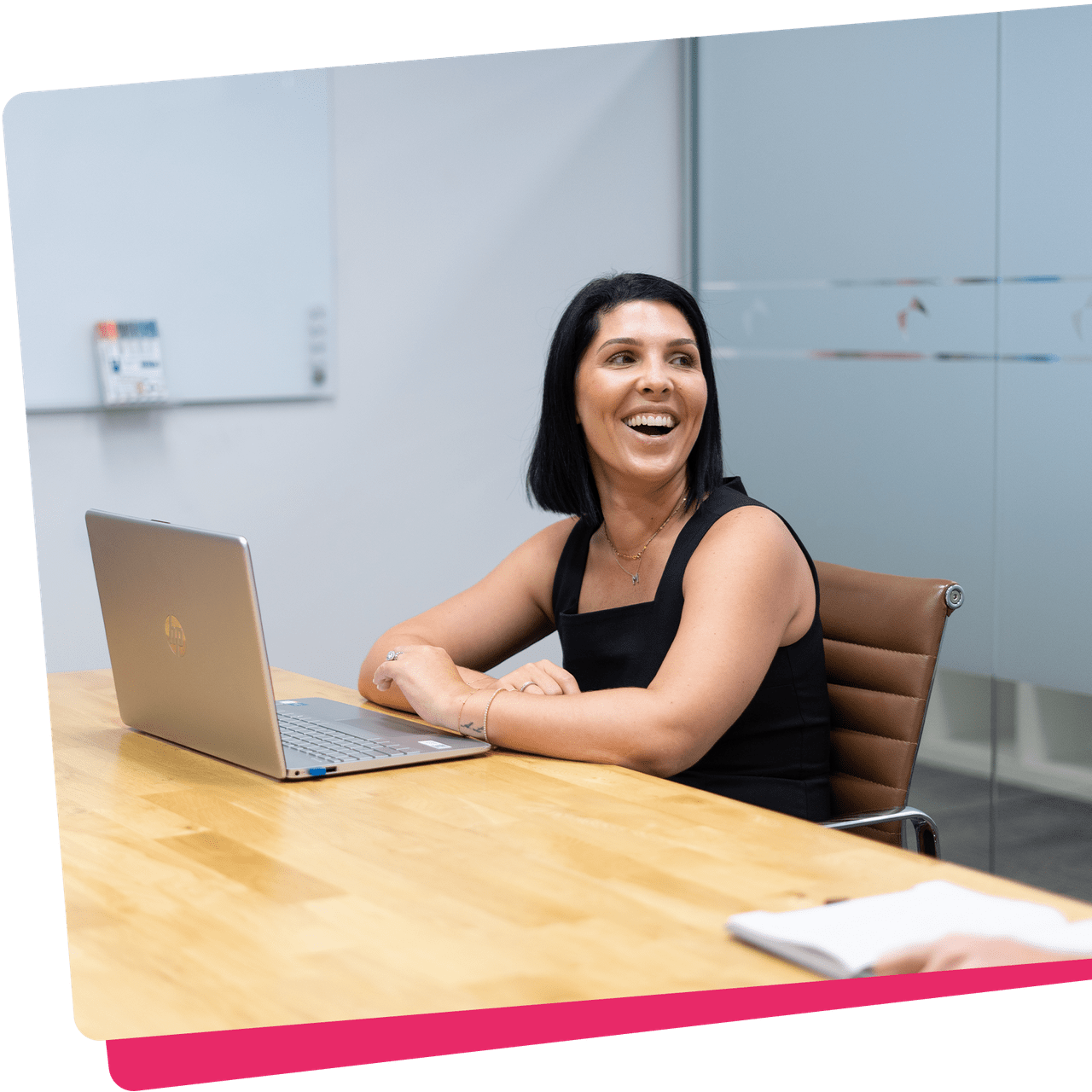 Due Diligence
Check, cross-check and verify against latest industry data.
When it comes to developing a successful strategy, due diligence is crucial. We understand that a thorough evaluation is essential to ensure that we have all the necessary information to develop the right approach.
We take the time to check, cross-check, and verify our strategies and tactics, allowing us to make informed decisions that are based on reliable data. This rigorous approach to due diligence ensures that we are well-prepared to navigate any challenges and maximise opportunities.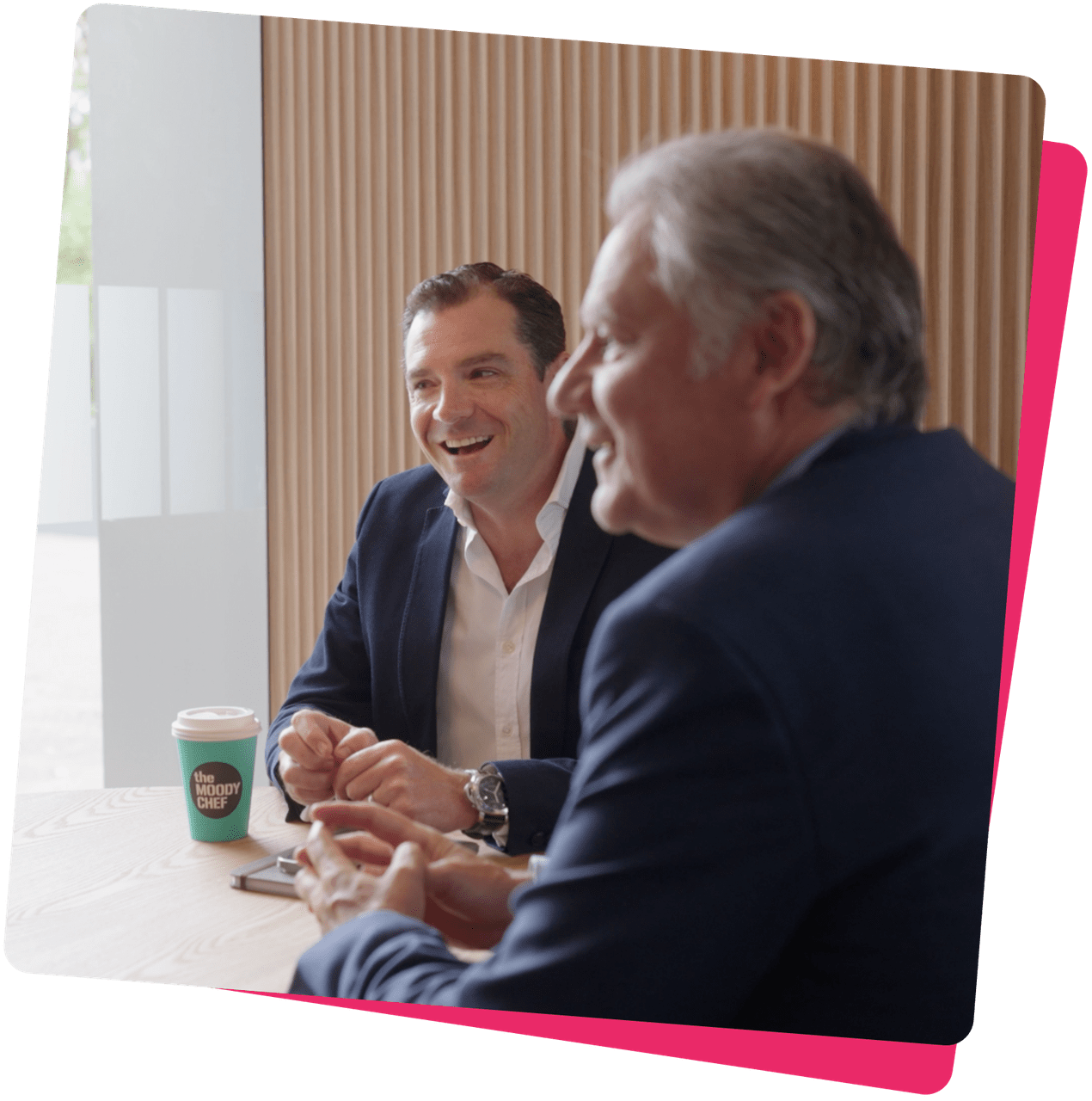 Advisory
Realistic and achievable but always aspirational.
We pride ourselves on our analytical approach to developing strategies. Our team utilises a combination of industry expertise and data analysis to develop a defined vision for the future.
Our strategies and advice are both realistic and aspirational, providing our clients with a clear path to achieving their goals while also allowing room for growth and expansion.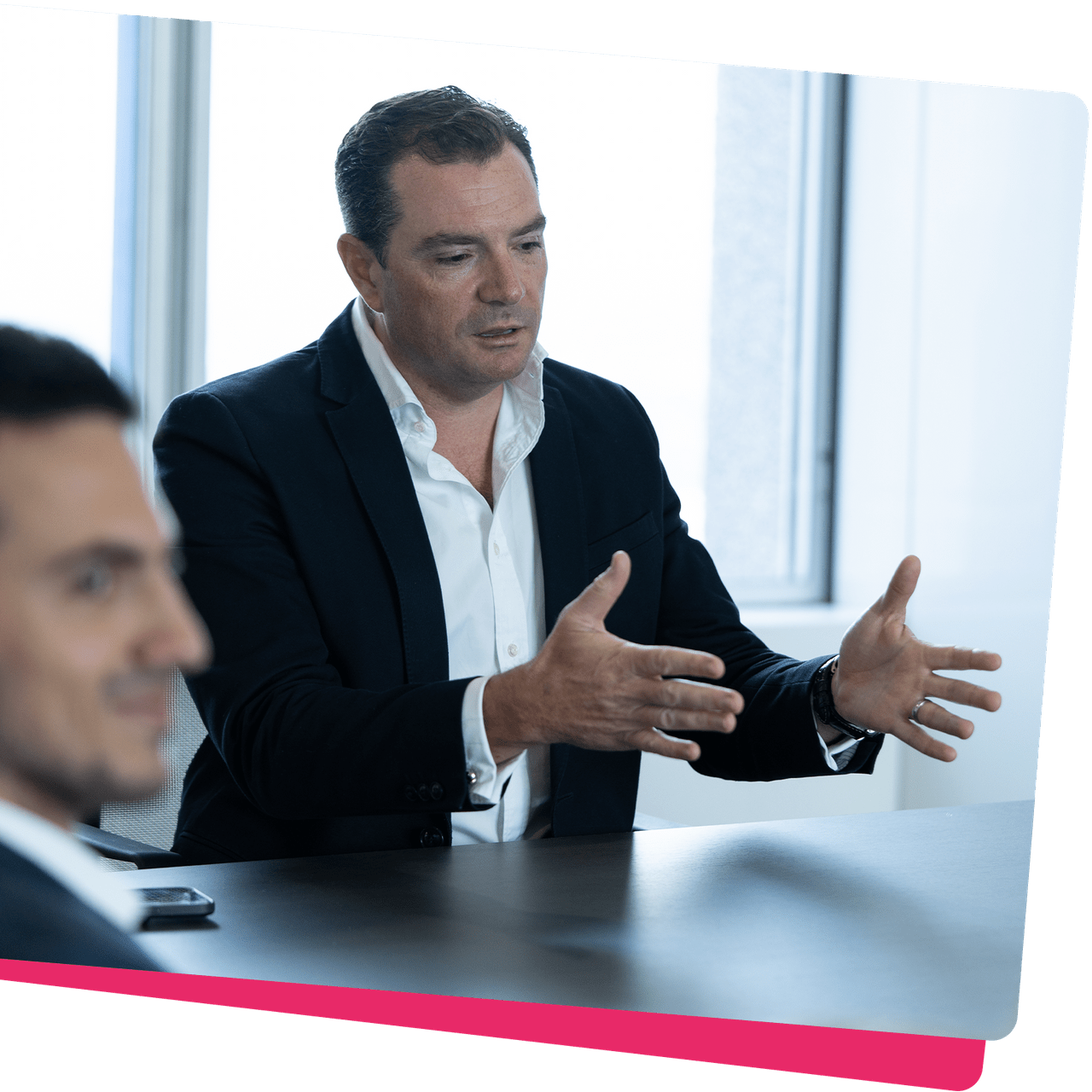 Partnerships
Long term collaboration delivers better outcomes.
We value long-term relationships with our clients, as we believe that this approach delivers greater returns over time. By working closely with our clients over an extended period, we gain a deeper understanding of their goals and needs, allowing us to provide tailored solutions that yield better outcomes.
Our commitment to building strong relationships ensures that our clients have a reliable partner in their journey.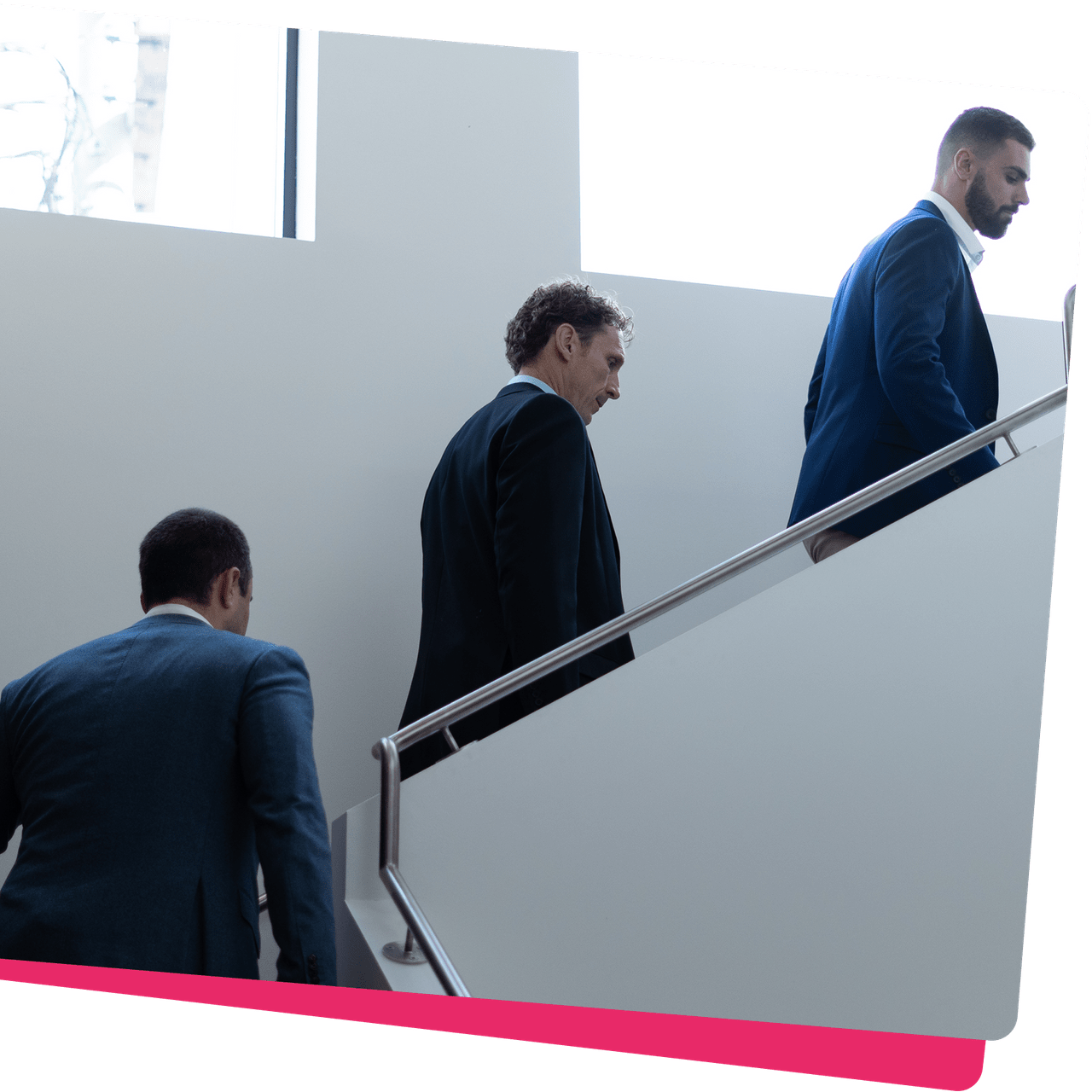 Review
Continuous benchmarking against latest data.
We are committed to continually learning and reviewing our strategies to ensure that we remain at the forefront of industry developments. Our team regularly benchmarks client strategies against the latest market data and trends, allowing us to craft plans that are adaptable to changing situations.
This approach ensures that our clients are always well-prepared to navigate an ever-evolving property landscape.