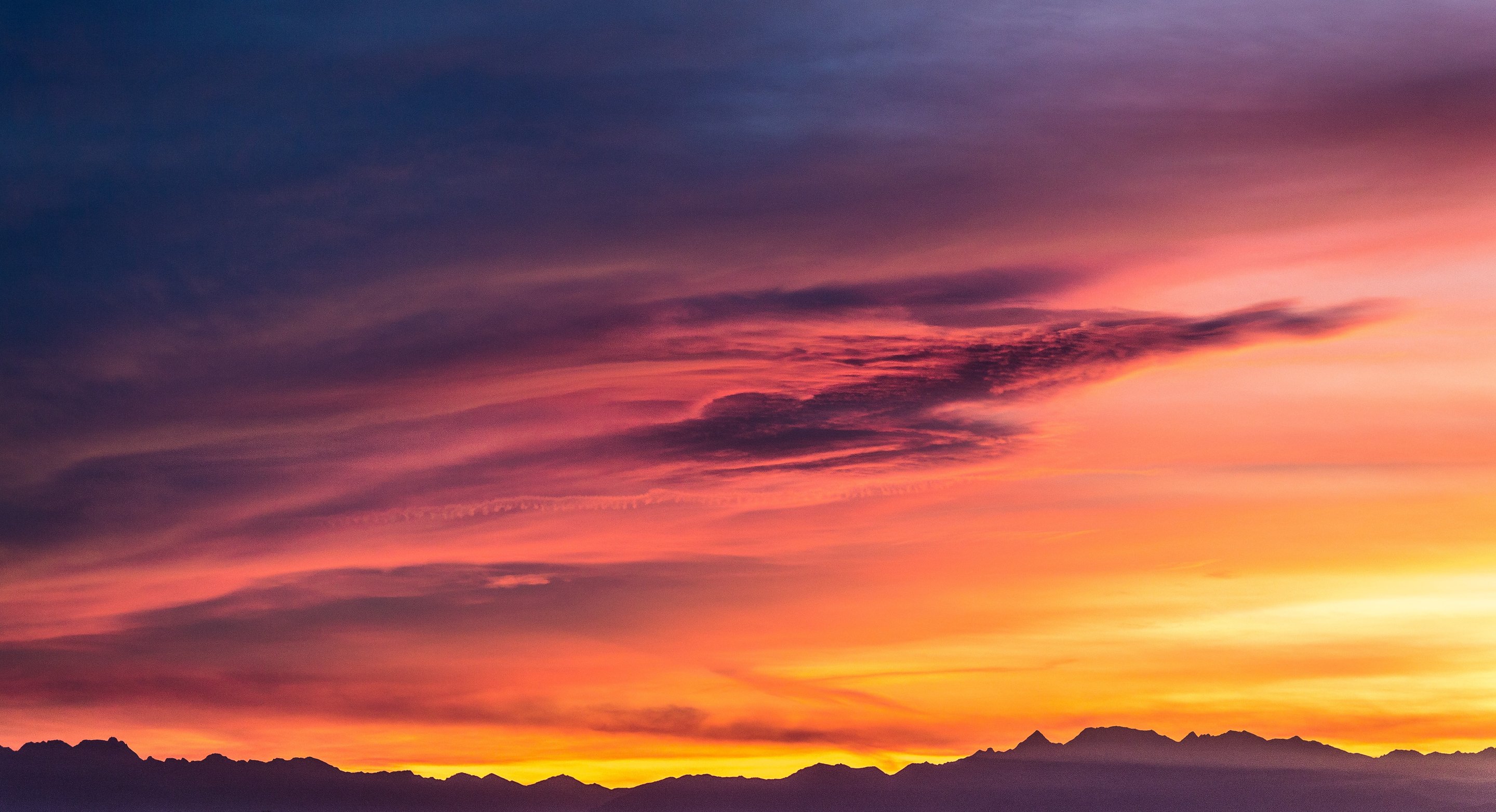 Raymond Cunico
Senior Facilities Manager
Raymond is an integral member of our Asset Management team as our Senior Facilities Manager. Raymond is responsible for the daily operations of our larger commercial properties within the portfolio, maintaining their operational management programs, implementing sustainable strategies and ensuring seemless customer service and tenant relationships.
Having 25 years' experience in this dynamic environment of building engineering services, working for companies such as Art Gallery of NSW (NSW Government), Hotel Intercontinental and Kentair Engineering, Raymond enjoys solving engineering problems, leading the operational support and is focused on stakeholder engagement and communication.
Accomplished in many disciplines such as, project development, engineering design and senior management supported by a Masters Degree in Engineering Management (MEM), Raymond strives for quantitative and qualitative outcomes. Building engineering services has been the catalysis to express his expertise in his field.