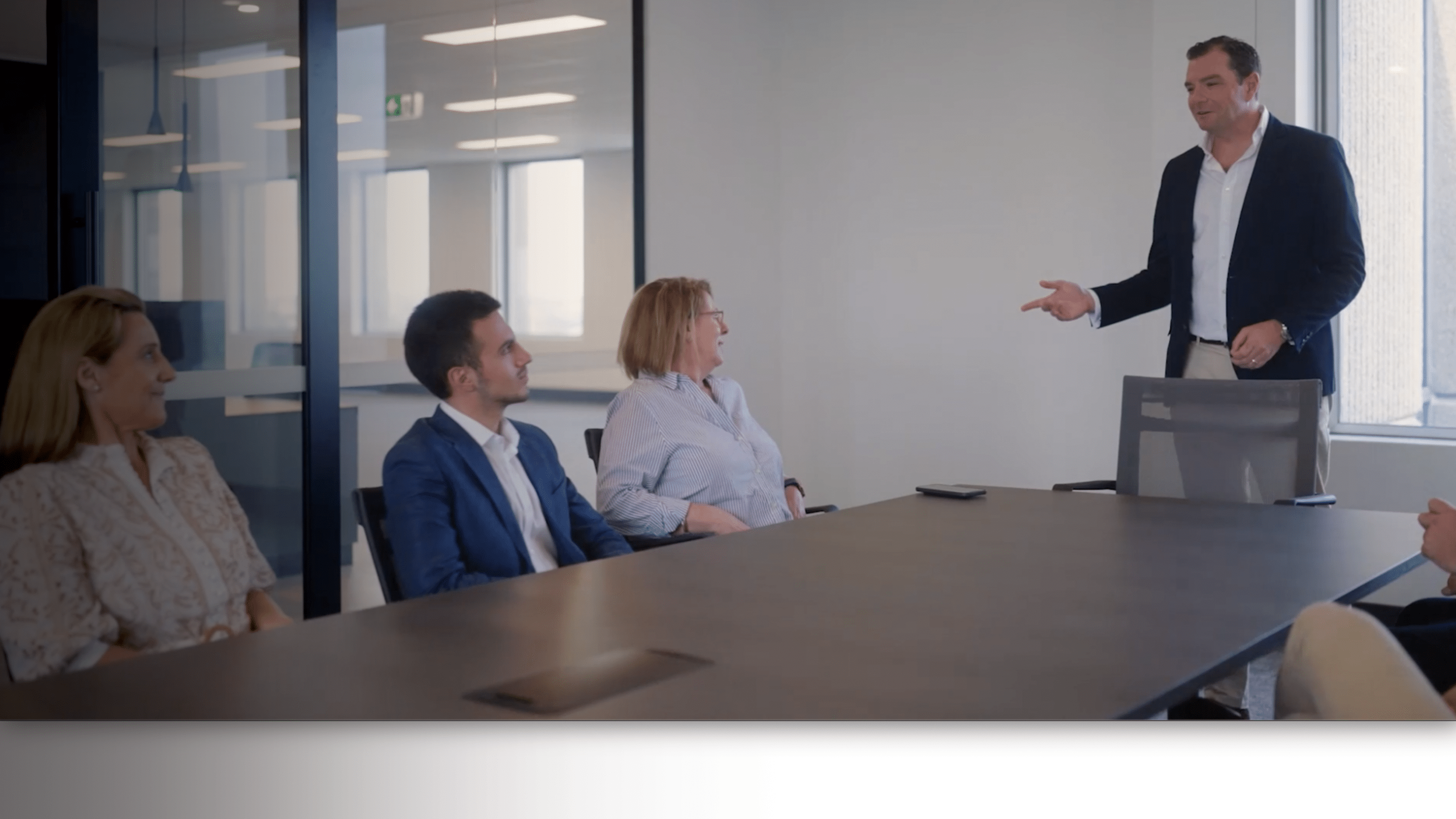 Thursday, 18th October 2018
Why should Landlords use a Quantity Surveyor for make good negotiations?
End of lease obligations are probably the most contested clauses I have seen during my career in property management. It is something that is often overlooked or at least agreed to without too much negotiation at the time of signing a new lease, however it becomes a huge topic at the expiry of a lease. Owners obviously take the Lessee's make good obligations into consideration when negotiating the rent, term and any incentives. However, when it is time for the Lessee to make good, often the Lessor can get caught out by negotiating a settlement in lieu of make good that may be less than what the actual make good works cost. Rather than a Lessee complete a make good, both parties may choose to settle the obligation with a cash settlement. Often the negotiation of this settlement is based on three builders quotes. The risk with this approach is that the builder, of course, provides their most competitive pricing. As we know, a builder will price a job based on various scenarios, e.g overhead costs, too much work, not enough work etc. If the Lessor accepts the lesser of these quotes, the Lessor may be caught out if the builder's quote expires, pricing changes, unforeseen issues arise with the fit-out that the builder has not considered and so on. Furthermore, a Landlord or property managers scope of works may be inferior to that of a specialist Quantity Surveyor and a builder may omit to include certain key items of the scope of works which may go unnoticed. A Quantity Surveyor plays a significant role in mitigating these risks with benefit to both the Lessee and Lessor. A good Quantity Surveyor will reach their number based off a scope inline with the make good obligations of the lease, again reducing risk for the Lessor. The table below captures some of the benefits to both parties:
| Lessor | Lessee |
| --- | --- |
| Keeps the interpretation of the lease at 'arm's length' | Keeps the interpretation of the lease at 'arm's length' |
| Third party assessment | Third party assessment |
| Captures an accurate market reflection as opposed to unrealistic pricing provided by what may be 'bias' builders | Aids in keeping make good pricing realistic when negotiating a settlement with the lessor |
| Thorough assessment of the lease to ensure all obligations are captured | Enable faster settlement to allow the lessee to move on with their next space. |
| Detailed scope of works provided providing transparency to allparties | |
If you are a landlord currently in or about to enter negotiations with a Lessee regarding their make good obligations, please feel free to contact our office to discuss how we can assist.