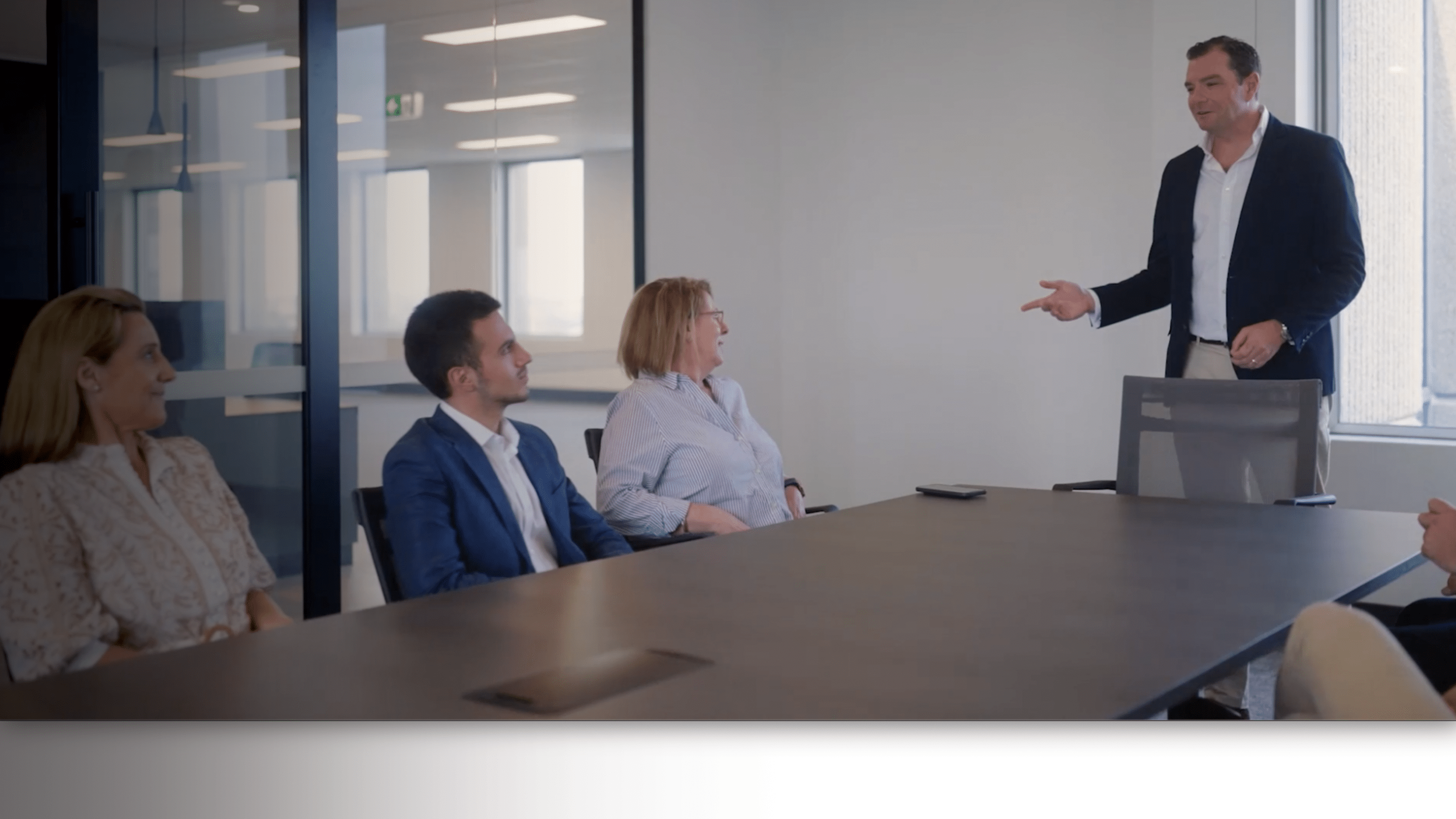 Sunday, 22nd May 2022
What You Need To Know About Residential Property Management
Did you know that residential property management can be profitable? Yes, it can actually be profitable. If you have the right knowledge, experience, and strategy, you can make money from your residential property management company. Below we discuss the lucrative benefits of having your property investment managed by a professional. Check out the following article for more information on this lucrative business.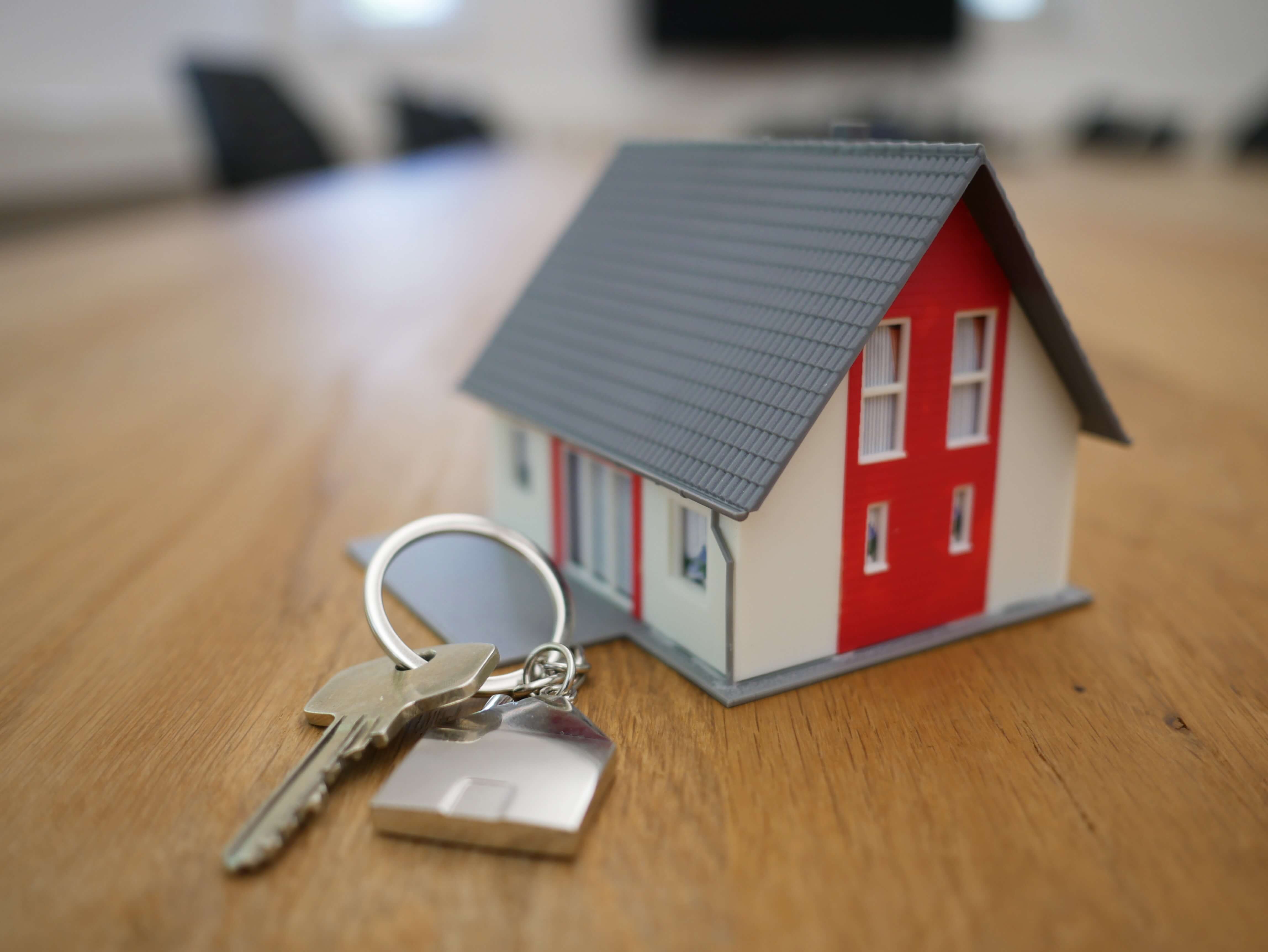 Residential Property Management
Is the process of managing all the day to day aspects of a residential property and is the key ingredient of successful property investing. The way your residential investment property is managed can make a significant difference to your rental income and asset growth.
Why choose a residential property manager?
An experienced residential property manager is a qualified professional who is trained with many years experience and expertise in overseeing and managing properties whilst ensuring you achieve the best return on your investment and continued asset growth. A residential property manager will;
have the knowledge of the rental market and the necessary skills to successfully market the property and negotiate the best possible rent with the right tenant,
conduct regular inspections to assess the property's condition before and during the tenancy and provide a fully detailed report with photographs to show that the property is being effectively maintained,
have the ability to recognise and prioritise necessary repairs and ensure they are undertaken correctly, in order to avoid costly repairs, saving you time and money,
will regularly assess market conditions for rental increases to help maximise your rental return,
manage tenants and their needs as well as provide strategies to handle and resolve any problems that may arise during the tenancy.
Property Investor Checklist For Selecting The Property Manager That's Right For You.
You can download the checklist as a PDF here.
Property Leasing
What human resources has the agency allocated to leasing properties?
Do the agency staff members personally show prospective tenants through properties?
How does the agency market available properties for lease?
Look up the agency's recent internet listings? (Here you are looking at the quality of ad copy, images and number of images.)
How much information is obtained from applicants for properties and what information is verified?
Property Management
What documented systems are in place for property management?
What is the process for dealing with rent arrears?
What is the process for reviewing & negotiating the rental return on a property?
What is the process for dealing with repairs and maintenance?
What steps do they take to ensure that all contractors working on your property are properly licensed and insured?
What steps do they take to ensure that all maintenance work on your property is competitively priced?
How frequently do they inspect the properties they manage?
What is the experience level of the staff members who will be leasing and managing the property & how much ongoing training do they have?
How are rent statements received and are rental funds deposited electronically?
Customer Service
What references do you have from satisfied clients?
Do they provide a service guarantee?
Does the agency have documented service standards?
What back up staff are there in the event my property manager is sick or on holidays?
How frequently will you communicate with me and what form will it take?
Conclusion
Making use of a professional residential property manager can be helpful, depending on your property and the type of management you choose. If you would like more information, please see our Services page or call us to discuss how we can manage your residential property. You can download the property investors checklist by Prosper Group as a PDF.