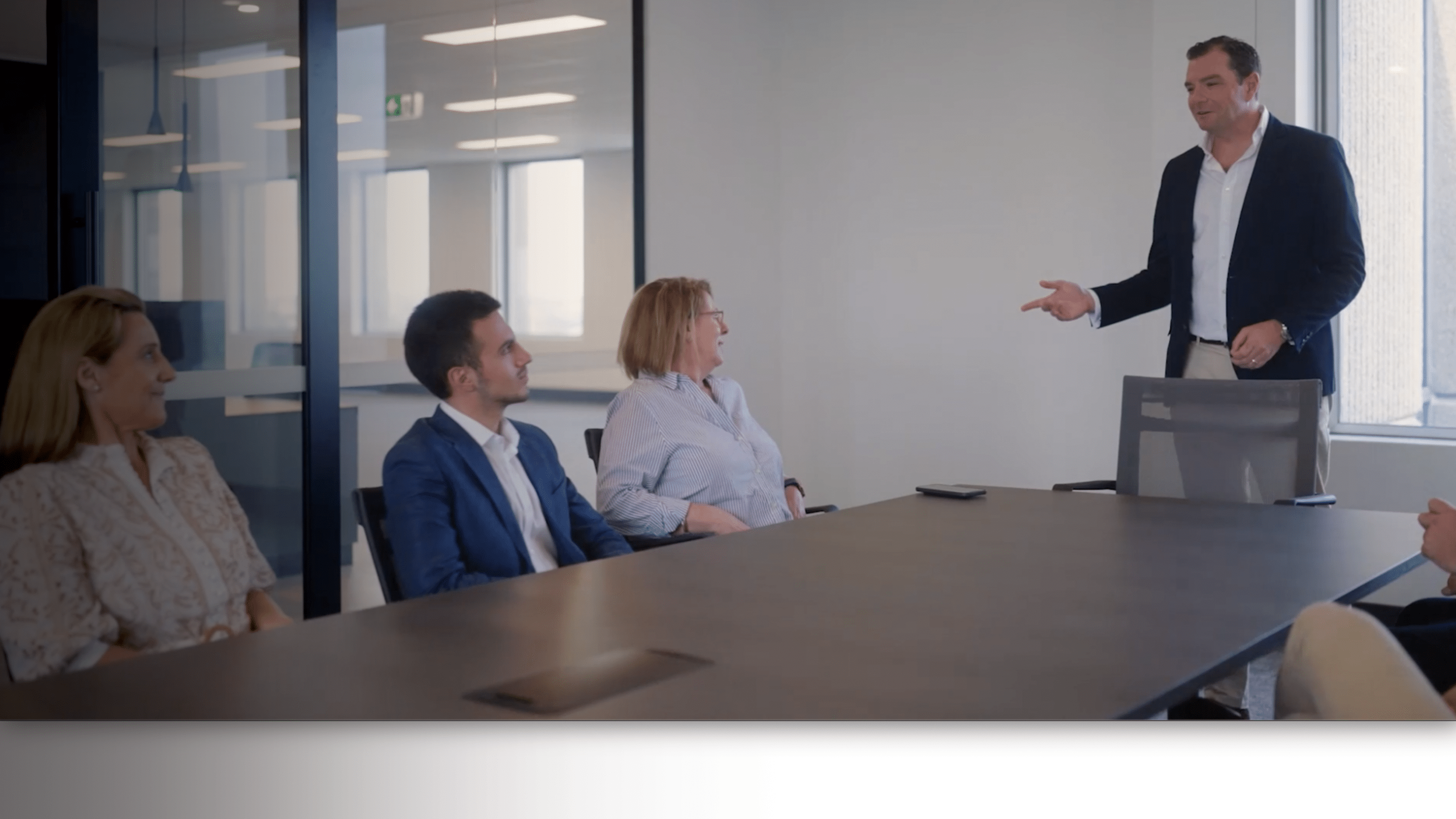 Monday, 28th November 2022
What Is Industrial Property Asset Management?
In today's highly competitive business environment, companies must cost-effectively manage all of their various assets, including industrial properties. This process is known as industrial/commercial property management or Asset Management. Industrial property management involves strategically managing all aspects of an industrial property to improve its value and financial returns. It can involve anything from leasing the premises and negotiating the lease terms to handling utilities maintenance and renovations. When you effectively manage your properties, you increase their value, reduce costs, and avoid potential risks such as violating zoning laws or failing to meet fire codes.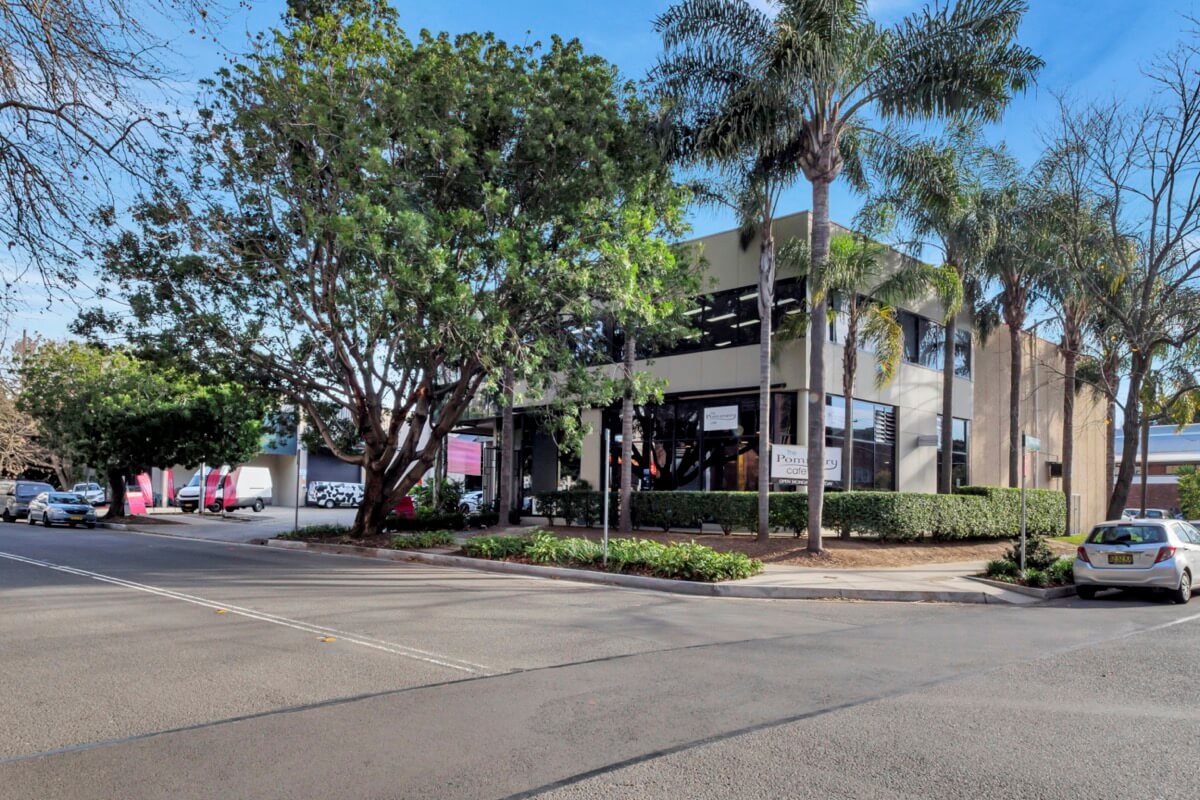 What Does Industrial Property Management Involve?
Property management covers a wide range of tasks, including real estate investment analysis, leasing, property maintenance, tenant relations, and financial management. Industrial property management focuses on the leasing and utilization of industrial facilities such as warehouses, manufacturing plants, and distribution centers. When effectively managing industrial properties, you will likely perform the following tasks:
Real Estate Investment Analysis - You need to begin your property management by analyzing your current industrial property holdings to determine if they are meeting your investment goals. You also need to consider their overall risks and returns, such as their current cash flow, depreciation costs, and expected rental rate growth.

Leasing - Leasing your properties is the most important task of industrial property management. You need to be strategic and selective when leasing your properties to ensure they are fully utilized and generating the highest rental income possible.
Property Maintenance - Property maintenance is an important part of industrial property management. You need to maintain the livability, safety, and financial value of your industrial properties. This may include handling repairs and ensuring utilities like electricity and water are in working order.
Tenant Relations - Managing and maintaining tenant relations is another important task of industrial property management. You need to address the needs and concerns of your tenants to ensure they remain satisfied and do not default on their lease payments.
Financial Management - Financial management is an essential part of industrial property management. You need to keep accurate records of all aspects of your properties, including their financial performance and current cash flow.
Types of Industrial Properties
There are several different types of industrial properties that you may find suitable for your company. When evaluating potential industrial properties, consider the following types:
Warehouses - Warehouses are suitable for storing goods before or after they are shipped to customers. This can include the storage of raw materials.
Manufacturing Plants - Manufacturing plants are suitable for companies that produce goods on-site. This may include factories, assembly lines, and other manufacturing processes.
Distribution Centers - Distribution centers are suitable for companies that ship goods to customers across the country. This may include goods that are transported by truck, rail, ship, or air.
Key Factors to Consider when Managing Industrial Properties
There are several key factors to consider when managing industrial properties that will expand and develop your portfolio: When managing industrial properties, considering the following factors:
Building Fabrics - Water tightness and leaks
Fire Protection - Are sprinkles required based on the use and size of improvements
Ground Slabs - Managing the use and loading
Gantry Cranes
Environmental - Contamination, corrosive and explosive materials
Key Tasks of Industrial Property Management
When managing your industrial property investment, there is a need to attend to a variety of tasks. Routinely reviewing and updating your property portfolio is one key task to ensure the properties remain competitive. There is also a need to conduct tenant relations to ensure tenants are satisfied with their lease terms and conditions. Another requirement is to keep an eye on property maintenance to ensure all properties remain safe and acceptable for operations. Closely monitoring utility costs ensures the client is paying the lowest rates possible. Finally, make sure to accurately record all aspects of the properties' financial performance to track progress and identify areas for improvement.
When to Hire a Third Party for Property Management
If your investment has expanded beyond a certain size and you do not have the internal resources to manage your industrial properties, you may want to hire a third party. You can hire a third-party firm to provide property management services on a full or part-time basis. Alternatively, you can hire a third party to provide consulting services for a specific project, such as determining the feasibility of expanding your operations. Before hiring an industrial property asset manager, be sure to review each company's qualifications and experience. You should look for companies that have a proven track record of success and a history of effectively managing properties. You should also review each company's contract terms, such as any cancellation clauses and applicable cancellation charges should you need to end the contract.
Conclusion
Industrial asset management is an essential task for any company that owns industrial properties. It involves strategically managing all aspects of these properties to improve their value and financial returns. When effectively managed, industrial properties can help your company save money and avoid penalties and fines. When managing your industrial properties, you need to attend to a variety of tasks, including reviewing and updating your portfolio, tenant relations, property maintenance, and utility cost monitoring. You also need to hire a third party for property management services when your company reaches a certain size.