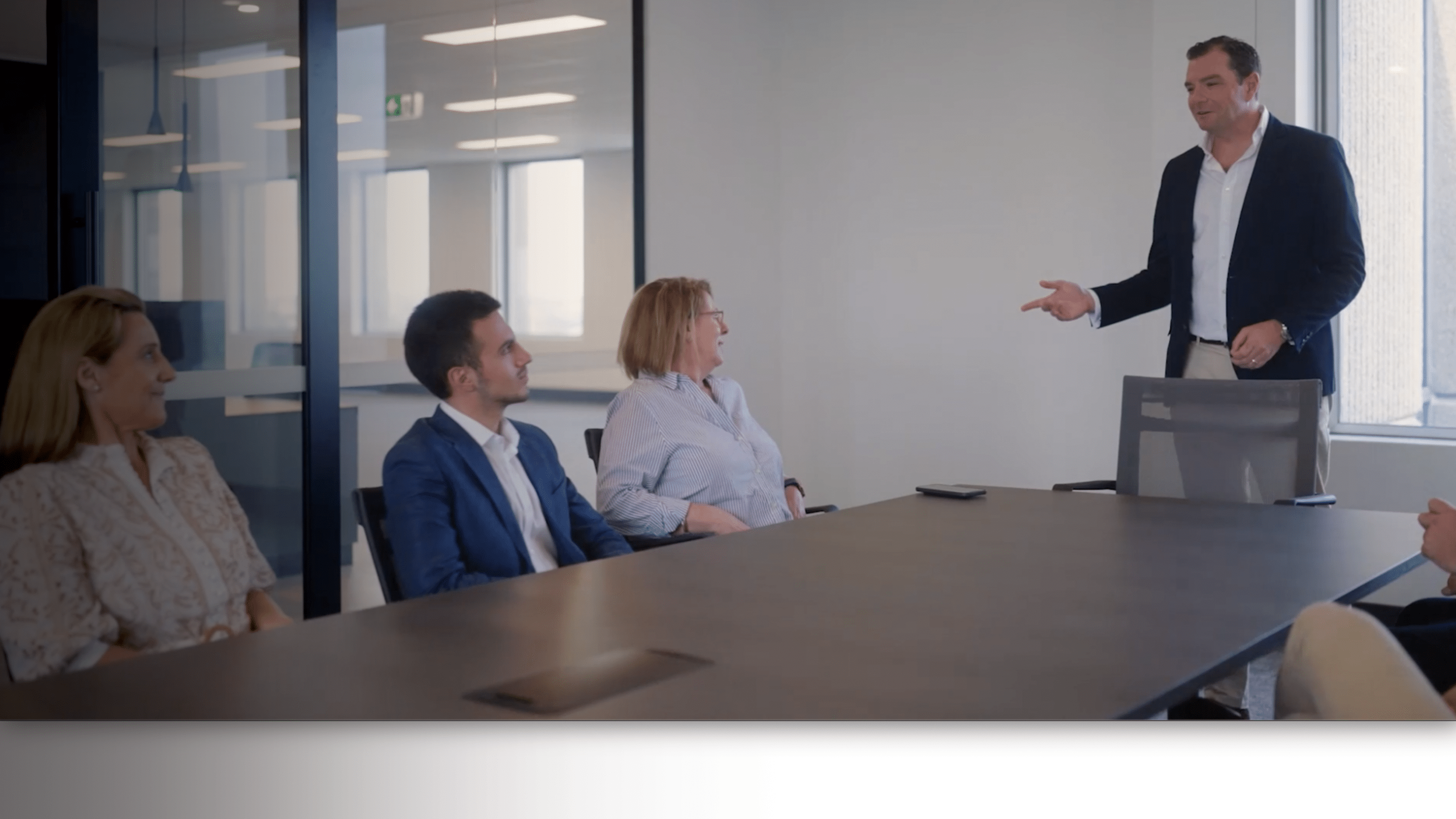 Tuesday, 17th September 2019
Residential Property Management - You Get What You Pay For!
Property management is and will always be quite a saturated market and it's easy to get caught in the vortex of it all. Naturally due to the competition within the industry it can be very churn and burn. This is why it is so important to ensure that your decision to select your Property Manager is driven by service and experience rather than price. Why? Because you get what you pay for!
We all understand the concept "you get what you pay for" although when it comes to Property Management it really is true, cheap fees WILL result in poor service. As an owner you are most likely thinking "they have assured me that the service is just the same and they have a service guarantee" well to keep it factual I am going to provide you with some factors on what cheaper fees entails for your investment and how cheaper fees nearly always converts to poor service.
In order for an agency to achieve profit within their Property Management division the only solution for charging cheaper fees is to increase the ratio of properties per Property Manager. Time and time again I have been advised by potential clients that this higher ratio is ok as they are apart of a large agency and their infrastructure enables them to offer a high quality service and charge lower fees. Let me explain to you how this is simply incorrect.
When a Property Manager is managing a greater number of properties their time is consumed by babysitting the property, rather than effectively managing your investment.
What effect does this have on you as an owner and your investment?
The property manager is given a larger portfolio of properties to manage as by increasing their portfolio the agency will save cost on additional staff. It is fair to assume that your property could be considered low priority.
Your Property Manager does not have time to fully assess any maintenance request including the inability to source various quotes or assess the problem to provide a solution that could either provide value uplift or reduce cost for the landlord.
When your lease is due to expire or your tenant is vacating, your Property Manager doesn't have the time to thoroughly conduct a market analysis and provide you with the most up to date rental guidance. This could well result in a diminished return on your investment
Higher vacancy - This means when your property is coming up for lease it is amongst a multitude of other properties already for lease. Where is the urgency going to be for your property? How is your Property Manager going to provide strategic advice in order to minimise the vacancy period and both maximise your rental rate and the value of your property?
Inexperienced staff - Appointing a junior or someone with less experience enables the agency to charge less due to reduced wage cost. This means you now have someone who may not understand how to effectively manage your investment, nor may they understand how to maximise your return and how to effectively negotiate with the tenant and provide experienced solutions. Therefore it will be up to you as an owner to provide any strategic advice in relation to your property
Churning Tenants - this is quite common and an issue which is easily overlooked. Unfortunately, the reality is that some Property Managers will turnover tenants to generate letting fees to increase revenue for the agency
In summary I wanted to raise certain issues that can arise when you choose fee over service. Our job as Property Managers is not only to provide solutions to problems, but also prevent problems so solutions aren't required. Those that do not have the time, experience or care will only have a negative impact on you and your investment. We pride ourselves on taking a proactive strategic approach rather than just being reactive.
As a point in case, we have recently been engaged by a client that had multiple properties with the same agency and trusted that agency to manage his investments. After feeling there was something strange and not receiving his Statements, this owner made a request for his Statements only to discover one of his properties has been vacant for 5 months. Whilst this client is taking some of the responsibility, the idea of engaging a Property Manager was to manage his portfolio and investments on his behalf, as he simply doesn't have the time. It is clear 5 months of vacancy is a lot more expensive than an extra 1-2% management fee.
I leave you with this thought - Are you seeking a Property Manager to manage your property or are you seeking a Property Manager to Manage and Maximise your investment?