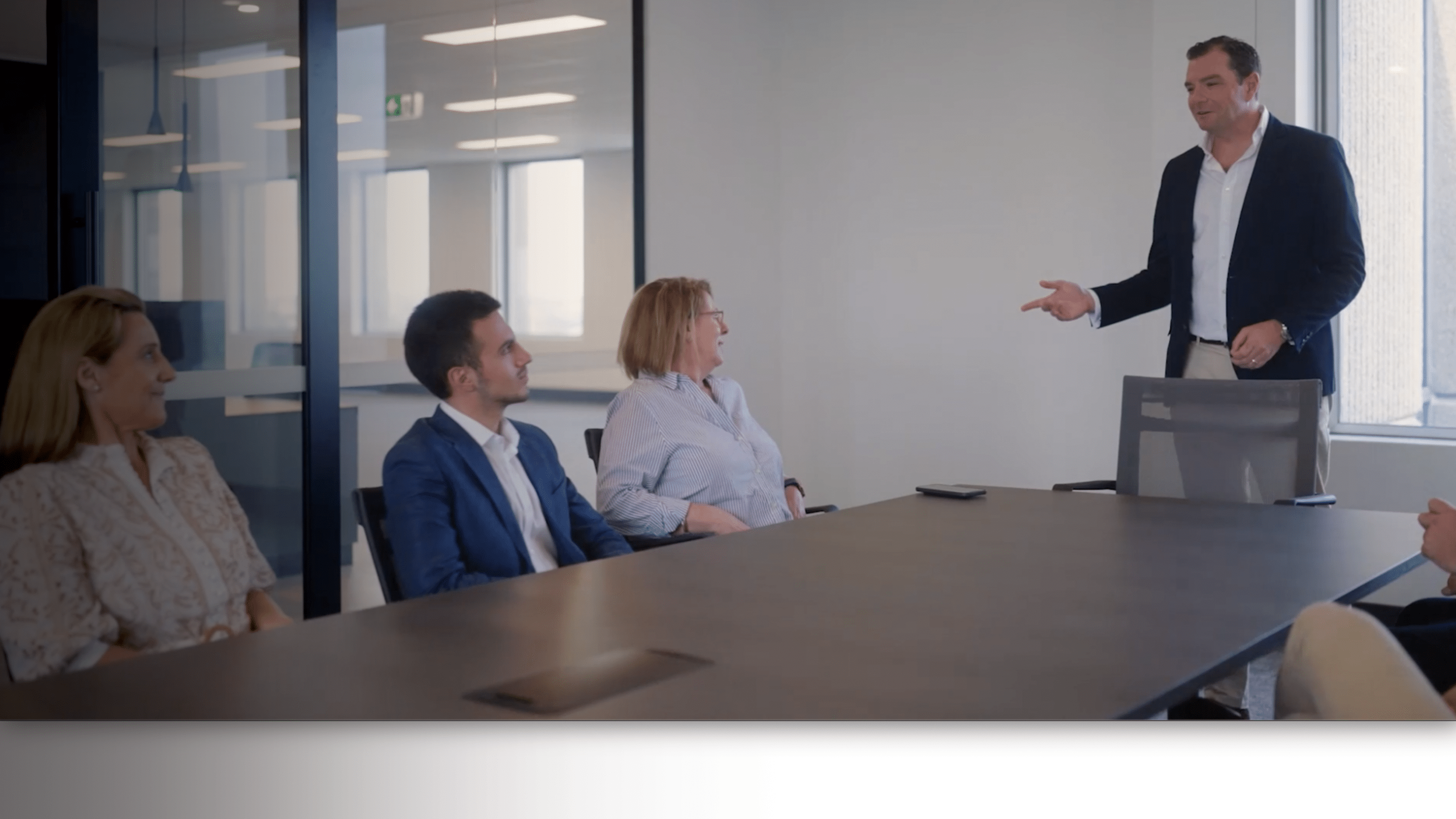 Thursday, 8th June 2023
Industrial Property in Demand from Owner Occupiers
Currently, owner occupiers dominate the market as the most active buyers of industrial property, with cashed-up investors closely following suit. However, a significant portion of leveraged investors are currently adopting a cautious approach and refraining from entering the market. As a result, there is a notable surge in demand from industrial owner occupiers across all the industrial markets within our coverage.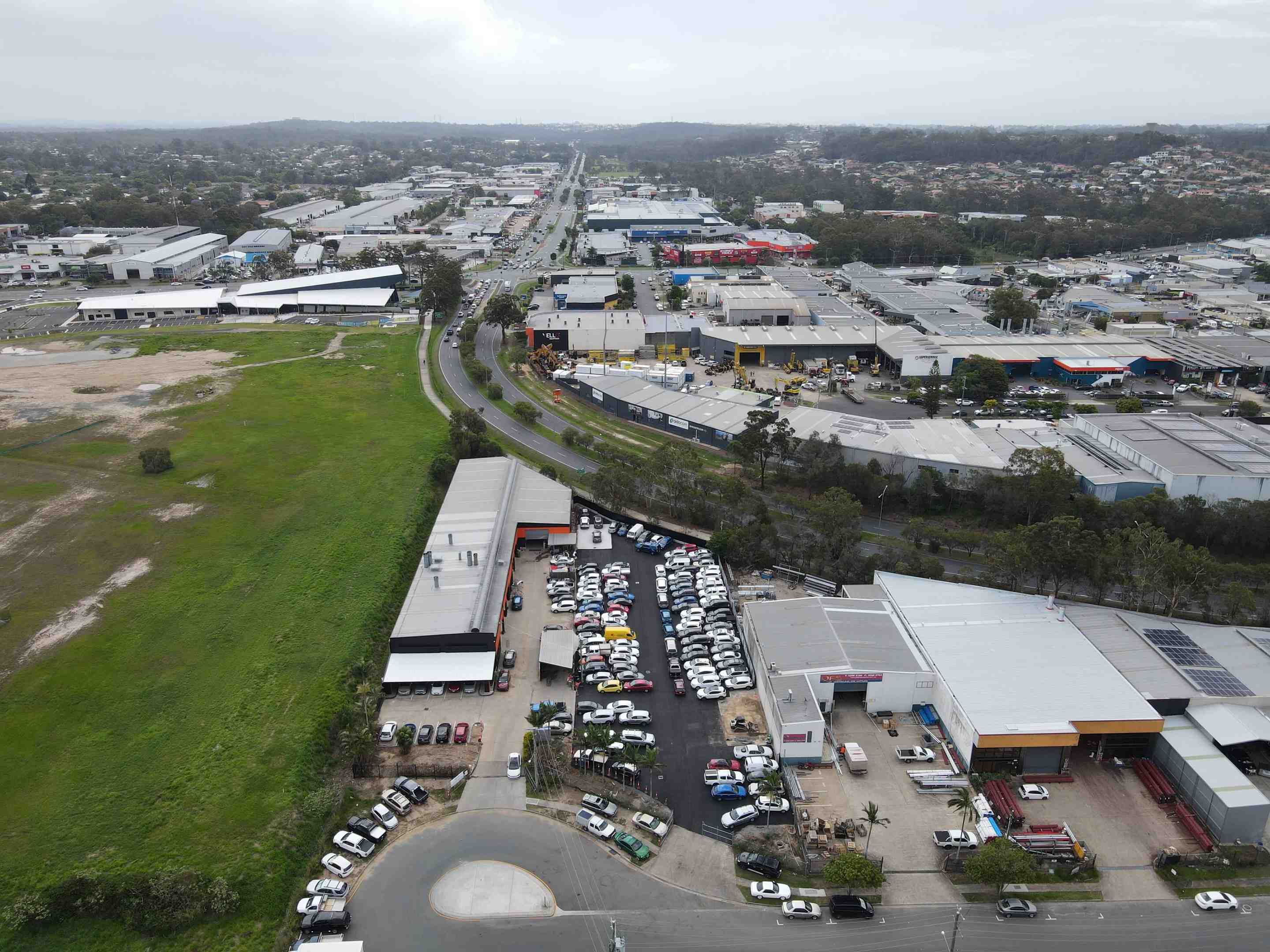 Industrial tenants are increasingly confronting substantial rental increases, with some cases surpassing 50%, when renewing their leases or doing so in the near future. This trend has propelled them to seek long-term security and mitigate the risk of escalating rents by opting to purchase their own premises. The demand for ownership spans across all industrial categories, indicating a widespread desire among tenants to secure their future and gain control over their occupancy costs.
The scarcity of available properties for owner occupiers to purchase stands out as a crucial factor fuelling this trend. Vendors who possess vacant buildings exhibit little motivation to sell, given the robust demand from tenants seeking leases and the upward trajectory of rents. Consequently, the short-term outlook indicates a continued rise in rental rates. This supply-demand dynamic creates a challenging environment for owner occupiers looking to secure their own premises, as the limited stock and competitive market conditions contribute to the upward pressure on prices.
Recent sales data highlights a trend where industrial properties are being sold at prices closely aligned with their replacement costs. This can be attributed to the surge in land and construction prices, making it more economically viable for owner occupiers to opt for purchasing rather than leasing. An example of this is the recent sale of 5 Sheridan Cl, Milperra, where an owner occupier acquired the industrial property for $11 million, an amount equivalent to the estimated replacement cost of the property. This serves as an incentive for owner occupiers to secure their own premises, as the cost of ownership aligns closely with the expenses associated with building from scratch.