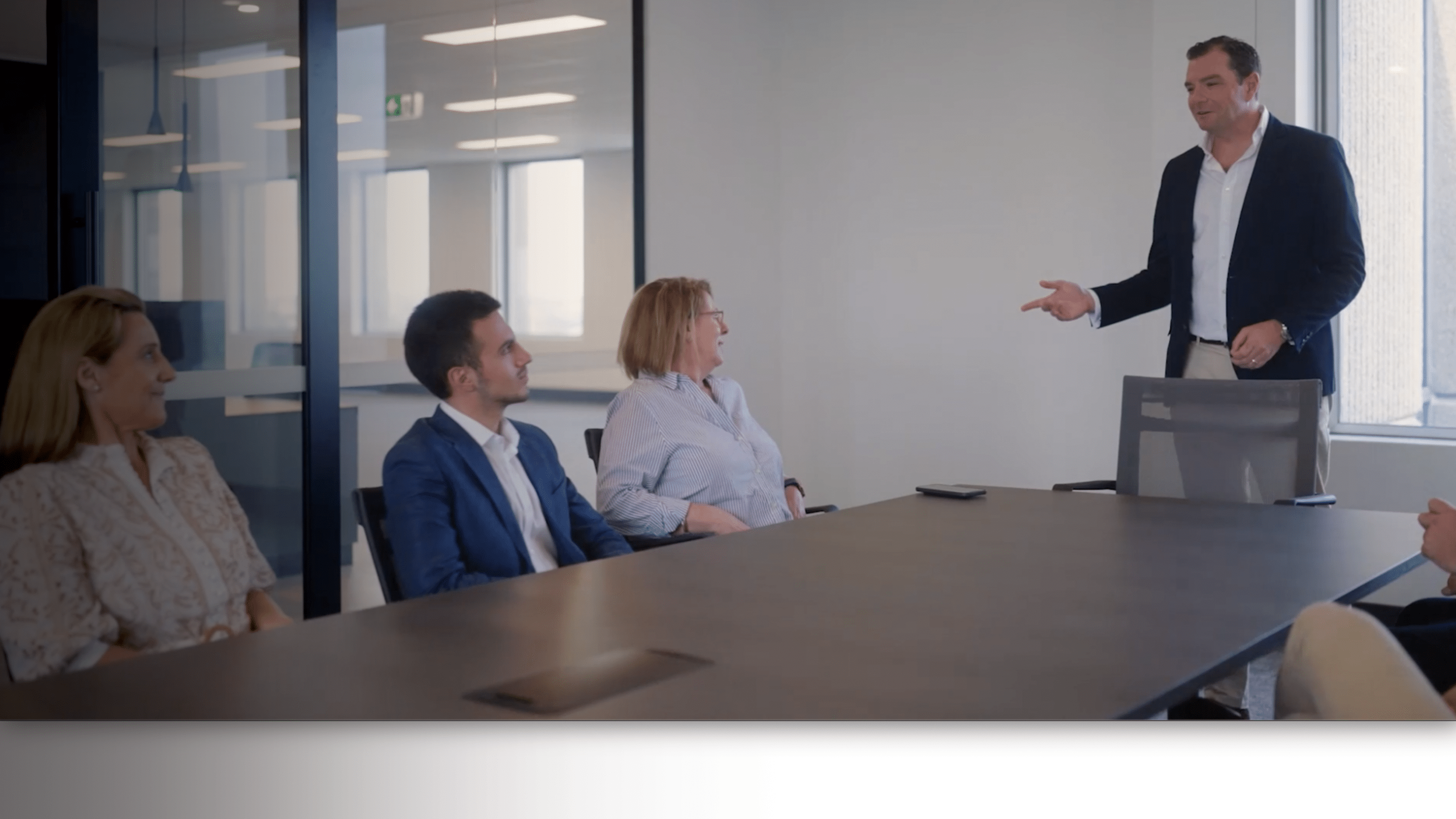 Tuesday, 17th September 2019
ACP Cladding Fire Hazard – what does this mean for property owners?
Property Owners may have received notifications from local governing authorities and/or their insurer to confirm the type of cladding that has been installed on their premises. If the property has been cladded with Aluminium Composite Panels (ACP) then it is likely that the local authority will seek rectification. On 10 August 2018 a Building Product Use Ban under section 9(1) of Building Product (safety) Act 2017 was published by the Commissioner for Fair Trading for the prohibition of the use of Aluminium Composite Panels ("ACP") with a core comprised of more than 30% polyethylene (PE) by mass in any external cladding, external wall, external insulation, façade or rendered finish in:
Class 2,3 and 9 buildings with a rise in storeys three or more and Class 5,6,7 and 8 buildings with a rise in storeys of four or more (Type A construction as defined in the Building Code of Australia), and
Class 2,3 and 9 buildings with a rise of two or more and Class 5,6,7 and 8 with a rise in stories of three or more (Type B construction as defined in the Building Code of Australia)
Subject to the following exceptions;
The building product is not deemed combustible by successfully passing a test in accordance with AS 1530.1 -1994 and AS1530.1, or
The building product and exposed external wall assembly has successfully passed a test for both the EW (external wall fire spread) and BB (building -to-building fire spread) classifications in accordance with Australian Standard 5113 'Fire Propagation testing and classification of external walls of buildings' (AS 5113) and proponent of the use of the building product tested to AS 5113 documents by statutory declaration that the building product will be installed in a manner identical to the tested prototype wall assembly or façade, and
The AS 1530.1 or AS 5113 test results to be relied upon to except a building product from the ban are produced by an Accredited Testing Laboratory, and describe the methods and conditions of the test and the form of construction of the tested building product or prototype wall assembly or façade are dated on or after 1 July 2017
This Building Product Use Ban has some detrimental outcomes for the land owner which may include the need for capital works to re-clad the affected areas. This could also result in a hike in insurance premiums until cladding is rectified (assuming that the insurer agrees to a renewal on this basis). At Prosper Group we have recently been able to manage a positive outcome for a commercial office building within our portfolio which contained ACP cladding by working with Local Council, fire contractors, architects and builders. We were also able to facilitate an upgrade to the façade and lobby of the building. Whilst this ACP cladding issue is a new requirement for property owners, it is one which needs to be dealt with ASAP. At Prosper Group we can work with you managing this process to reach safe and economical outcomes for your property. If you are not sure where to start or how to manage this issue in regards to your property, please feel free to contact Prosper Group's Asset Management Department to discuss how we can assist or simply point you in the right direction on 1300 664 373 or enquiries@prospergroup.com.au.