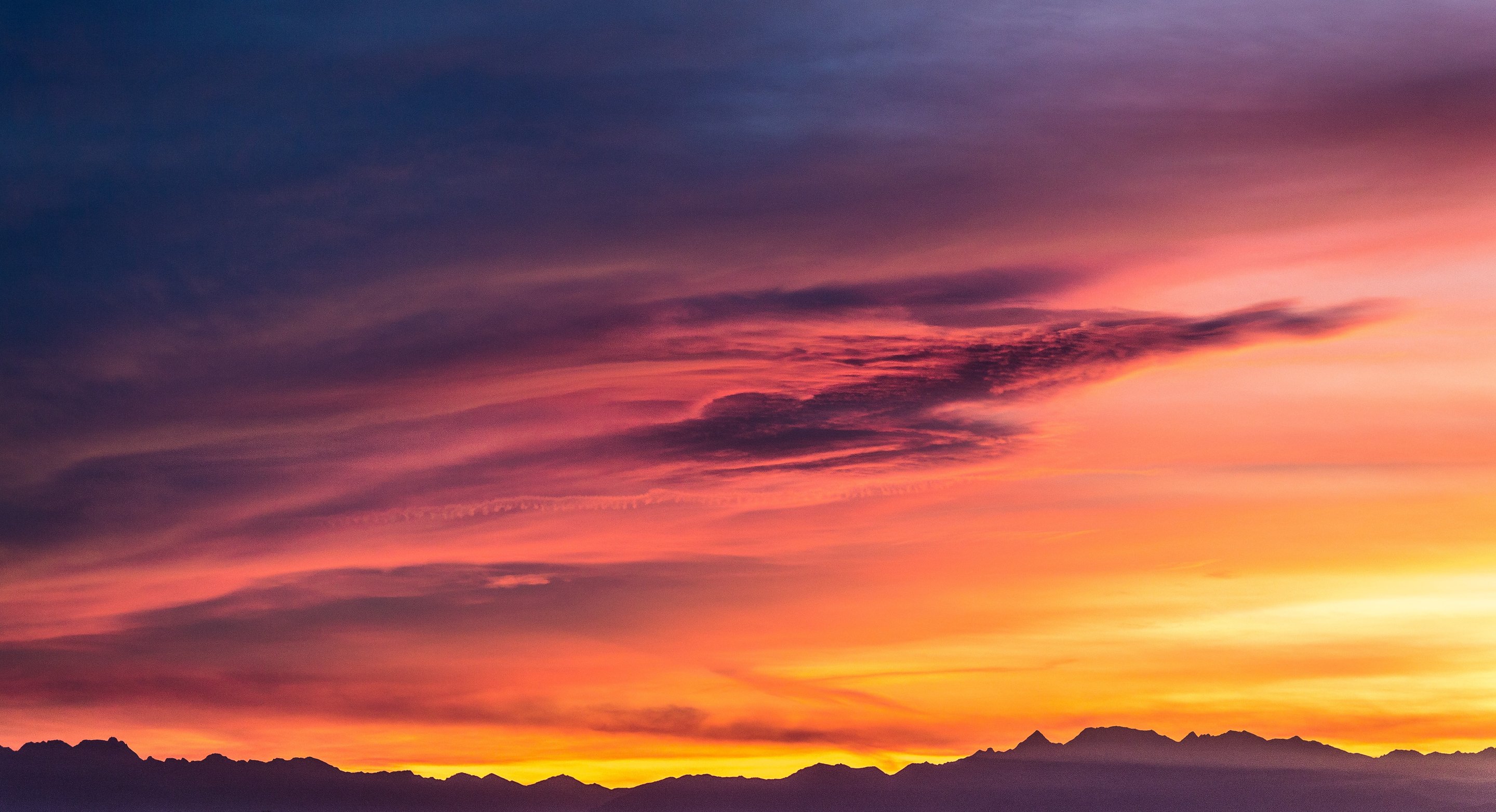 Nicole Bedford
Director of Residential Investment Management
As Director of Residential Investment Management, Nicole is responsible for the successful running of our residential property management division.
With 20 years' experience specialising in property management at a senior level, Nicole displays a strong service-oriented approach to her work and instils great confidence in her clients.
Highly committed with great expertise, Nicole is focused on maximising rents and ensuring the excellent maintenance of her clients' investment assets. She also promptly attends to her tenants' needs to ensure they are always happy, resulting in low vacancy periods for properties under her care.
Nicole constantly strives to achieve new goals and exceed expectations. Always optimistic and enthusiastic, Nicole loves working with people and enjoys the large variety of properties in her portfolio.
Extremely organised with superior time management skills, clients have described Nicole as "a breath of fresh air" and many have commented on her absolute professionalism and friendly communications style.
A North Shore resident for over 20 years, Nicole knows exactly how to market properties to attract maximum enquiry. Her respectful negotiation skills and strict tenancy approval procedures ensure top rental rates and mature responsible tenants for her clients' properties.